Pittsburgh's Western Suburbs
The western suburbs run along the I-376, Parkway West, corridor out to, and beyond the intersection with I-79. It also extends north to the Ohio River and south until it blends in with the Southern suburbs. From the Fort Pitt Tunnels the neighborhoods include Greentree, Carnegie, Rosslyn Farms, Robinson Township and eventually arriving at Pittsburgh International Airport. Along the Ohio River are older neighborhoods like the West End, Crafton, Ingram, McKees Rocks, Kennedy Township and Moon. To the south of the Parkway and south of Rt 22/30 is Settlers Cabin Park, the golf community of Nevillewood and the small towns of Oakdale, Imperial and McDonald.
The west suburbs growth is driven primarily by proximity to the airport and the airport related business parks. Greentree, the innermost neighborhood is just minutes outside of the city and provides a reasonable commute through the Fort Pitt tunnel. Rosslyn Farms and Thornburg are two small neighborhoods right off the parkway that provide a number of unique, custom built older homes, including mid-century modern homes. Robinson Township is the home to a large shopping district for the west side of the city. Easy access to Washington County and points south on I-79 and the rural feeling of much of the outer ring of the area are attractions for many residents. Newer homes are available around the western suburbs, including in the Traditional Neighborhood Development of Newbury in South Fayette Township. Call me if you are looking for a real estate agent to buy or sell your home in the Western Suburb neighborhoods.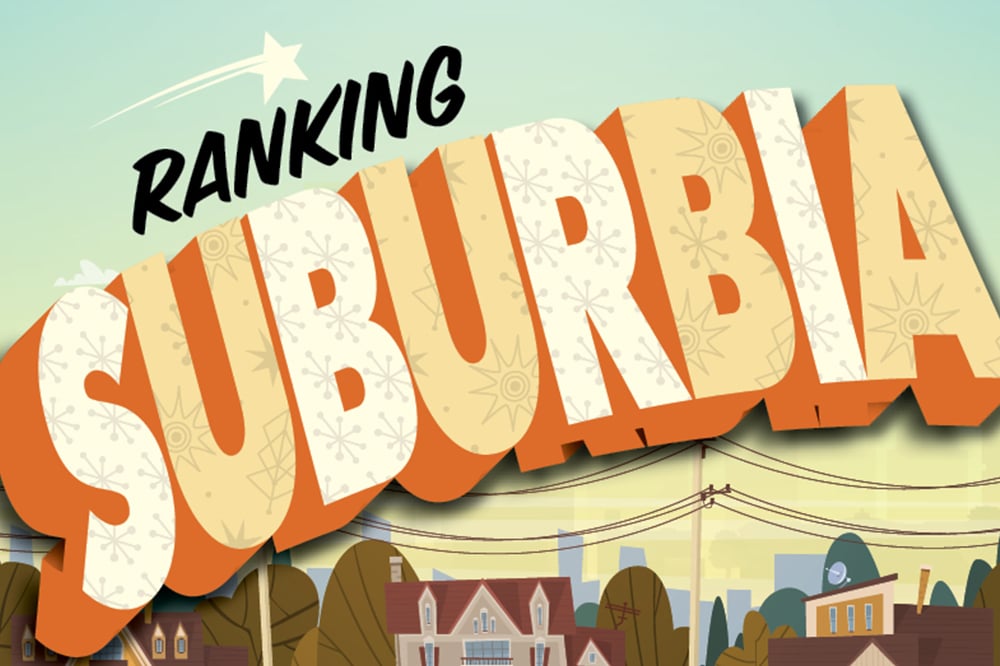 Top Pittsburgh Suburbs | Pittsburgh Magazine
Thinking of moving to Pittsburgh? Check out what cities and suburb neighborhoods arethe top of the list.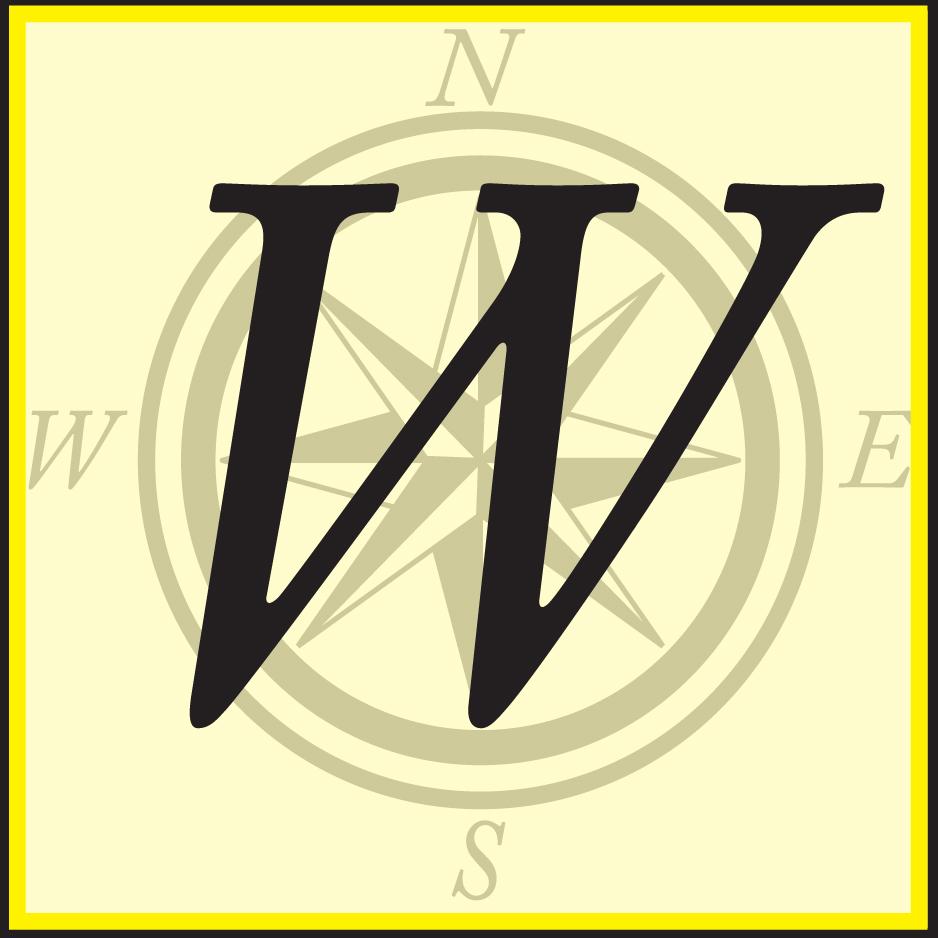 Some Great Neighborhoods to Investigate When Buying a Home in Pittsburgh: Western Suburbs - Popular Pittsburgh
With the opening of Robinson Town Centre, the Settler's Ridge complex, and the Mall at Robinson, the western suburbs has seen an explosion of development. Its close proximity to one of the nation's premiere airports, Pittsburgh International, has also made the area west of Pittsburgh one of the fast…
Western Suburb Homes for Sale