McCandless, Pittsburgh, 15237
McCandless is a northern suburb of the City of Pittsburgh which borders Pine Township to the north, Hampton Township to the east, Ross Township to the south and the borough of Franklin Park to the west. Homes are newer than Ross Township to its south and tend to be more expensive. McCandless has seen significant new construction in both housing and retail over the last 10 years. It is also the location of North Park, a popular county park that offers many recreational opportunities. Easy access to the city via the Parkway North and the McKnight Road shopping district are additional benefits. Located within the highly ranked North Allegheny School District is another attraction for many families with children. In 2015, McCandless was ranked as one of the top 50 places to live in the US, and one of the top 10 suburbs in Pittsburgh. Call me if you are looking for a real estate agent to buy or sell your home in the McCandless neighborhood.
McCandless PA
The Town of McCandless governs based upon solid core values of integrity, straightforwardness, pragmatism, and an attitude of public service and selflessness. We offer programs of service that emanate from these principles.
LIST: 2016 Top 10 Best Suburbs To Live In Pittsburgh
Pittsburgh has some great neighborhoods to live in and now the list of the Burgh's best Burbs is out.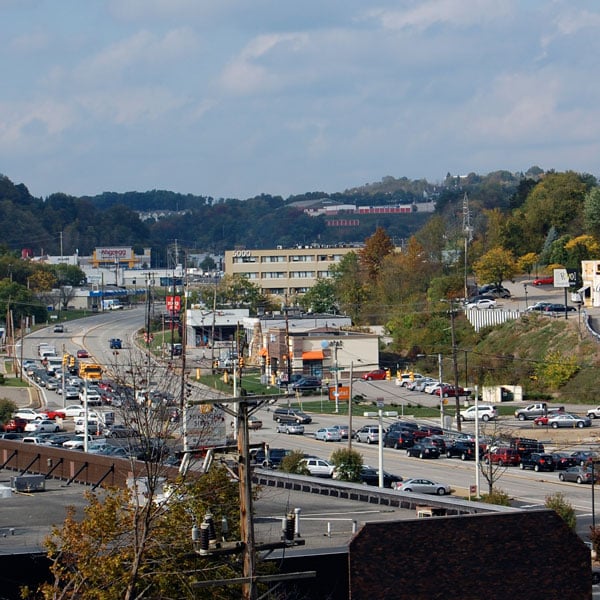 The Northern 'Burbs | Pittsburgh Magazine
The Northern 'Burbs. From historic communities a stone's throw from the city proper to spacious|!!| booming suburbs with a rural mindset|!!| there's a hometown for everyone in northern Allegheny County. As commercial and housing development continues to evolve along I-279|!!| more and more Pittsburg…
McCandless Homes for Sale