Pittsburgh's Eastern Suburbs
Beyond the East End, you will find the bedroom communities of Pittsburgh's Eastern Suburbs, stretching all the way out into Westmoreland County.
Closer neighborhoods like Wilkinsburg, Swissvale, Braddock, East Pittsburgh and Turtle Creek have generally lower priced homes, built close together, some with small, local business districts.

The next group of locations, Forest Hills, Churchill, Penn Hills and Veron have larger lots and are more traditional, moderately priced suburban neighborhoods.
Monroeville is the commerce powerhouse of the East, with large regional shopping centers, big box stores and nationally known restaurants. Plum and Monroeville both border Boyce Park, one of the county parks, and both are primarily residential beyond the Rt 22 business corridor.

The PA Turnpike interchange is located at the east end of Monroeville, and offers access to points North and East across the state. I-376, the Parkway East, stretches from Monroeville to the city and is the main corridor for the East Suburbs into the city, through the Squirrel Hill tunnel. I-376 ends in Monroeville, where Westmoreland County picks up.

The northern edge of the area includes the river town of Oakmont which has some of the grandest homes available in this part of town. It also has a bustling business district and is near the Allegheny Valley Turnpike interchange and Rt 28, a secondary eastern corridor to the city.
The eastern suburbs offer a variety of home types in a wide range of prices, generally getting more expensive closer to the Westmoreland County line. The eastern suburbs are dominated by several large school districts, Woodland Hills, Penn Hills, Gateway, Plum and Riverview.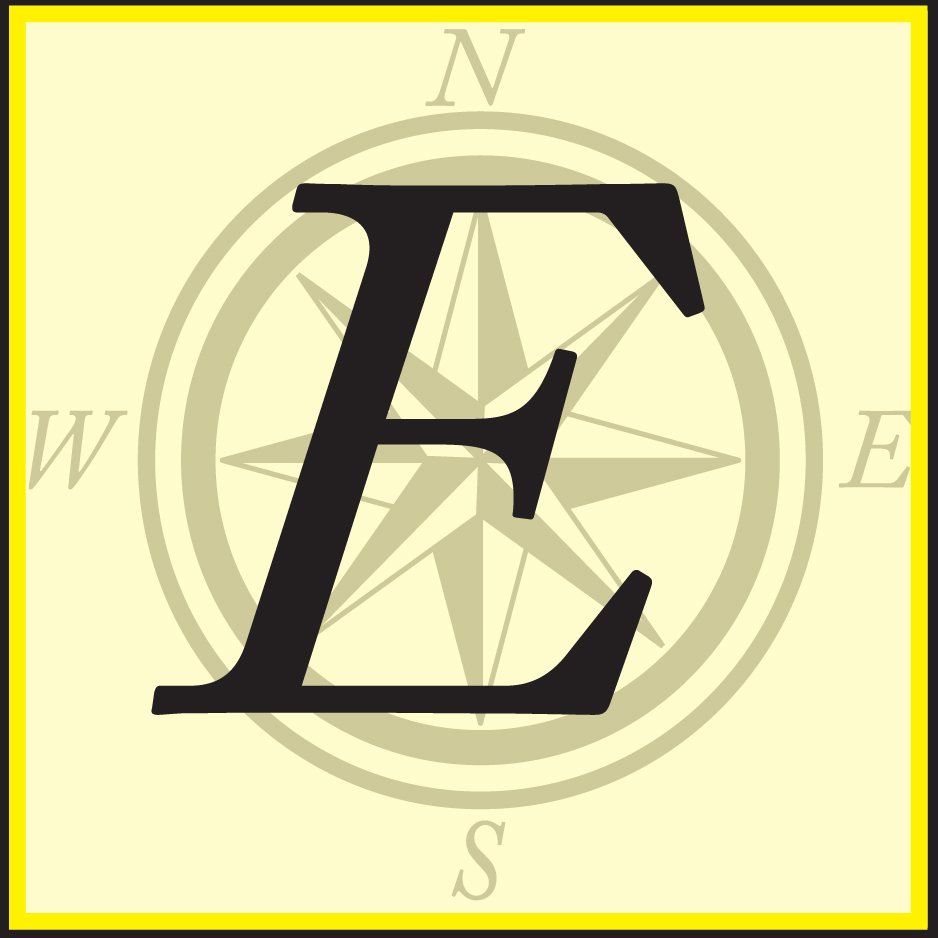 Some Great Neighborhoods to Investigate When Buying a Home in Pittsburgh: Eastern Suburbs
Many of the eastern suburbs of Pittsburgh are quite large in area, but there are smaller hamlets to be found within those larger municipalities. As is the case in most suburban communities, the closer you are to the city, the more established they are.
Eastern Suburbs Homes for Sale