Pittsburgh's Southern Suburbs
The southern suburbs are considered those areas south of the Monongahela River all the way down to, and beyond, the Washington county line. I-79, accessed by the Parkway West (I-376 through the Fort Pitt Tunnel) is the furthest west main thoroughfare south and serves Heidelburg, Scott Township, Bridgeville, Canonsburg and down to Washington. Starting in the city at the Liberty Bridge and Liberty Tunnel, Rt 19 travels past Beechview, Brookline, Dormont, Mount Lebanon, Upper St Clair, and into Washington County at McMurray and Peters Township. Rt 51splits from Rt 19 just outside of the Liberty Tunnel and travels southeast through Brookline, Brentwood, Castle Shannon, Whitehall, Baldwin, past South Park and to Jefferson Hills and points south. Finally, right along the river on Rt 837 are the neighborhoods of Homestead, Munhall, West Mifflin and Clairton.
The homes in the inner tier neighborhoods are older and more similar to the age of the homes in the city, further out they get newer, with large areas of new construction at the furthest edges of Allegheny County and into Washington County. The south suburbs benefit from the T, Pittsburgh's subway system that follows the Rt 19 and Rt 51 corridors. Dormont, Beechview and Mount Lebanon offer vibrant walkable neighborhoods with vibrant business districts and the ability to catch the train into the city. One spur of the T ends at Upper St Clair, near the South Hills Village Mall. The other spur serves the neighborhoods of Beechview, Brookline, Brentwood, Castle Shannon, Bethel Park and ending in Library. The south is the only part of the city with a commuter train line.
Three of the Top 30 school districts in the state, as ranked in 2015, are located in the southern suburbs, including Mount Lebanon, Upper St Clair and Peters Township. Call me if you are looking for a real estate agent to buy or sell your home in the Southern Suburb neighborhoods.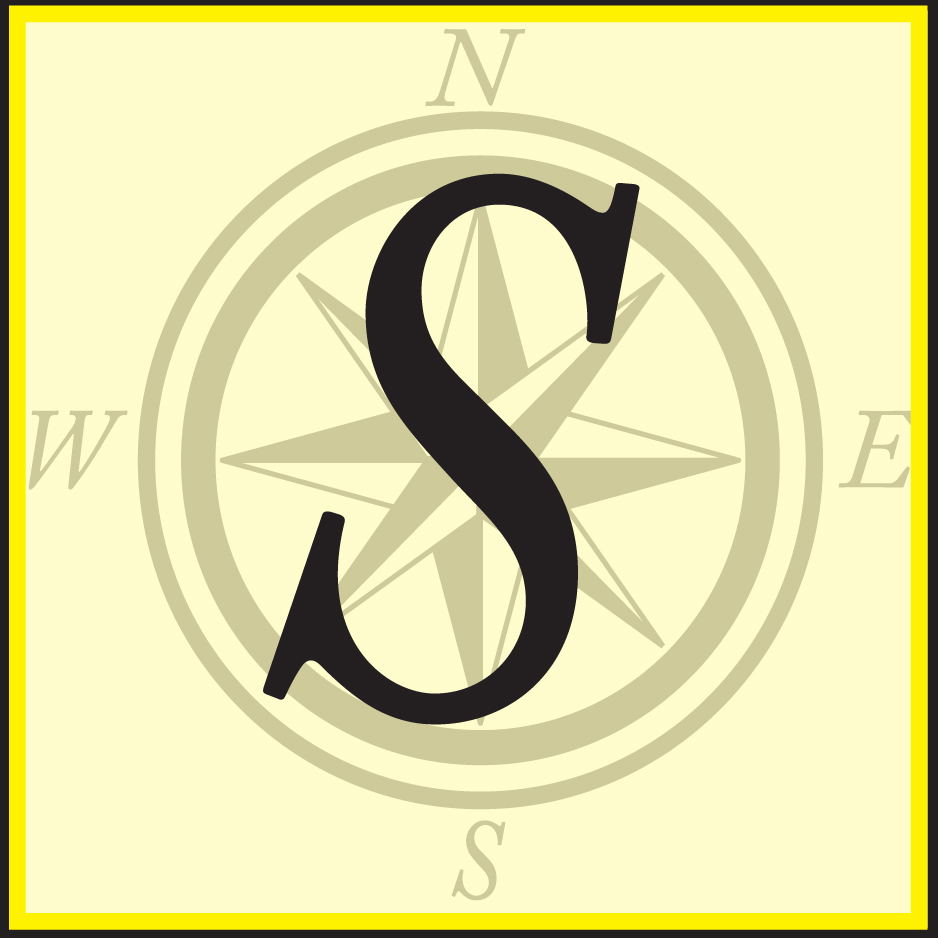 Some Great Neighborhoods to Investigate When Buying a Home in Pittsburgh: Southern Suburbs - Popular Pittsburgh
Like the North Hills, the South Hills contains many municipalities. One big difference is the South Hills has the "T", the mass transit system that the North Hills lacks. Otherwise, in terms of amenities, the North Hills and South Hills share many of the same things.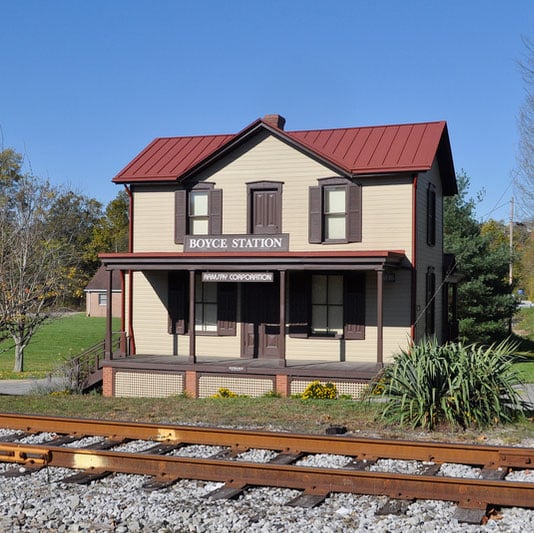 The Southern Suburbs | Pittsburgh Magazine
The Southern Suburbs. There's good reason to envy those who commute downtown from the South Hills every day. Sure|!!| they have to deal with traffic from the Fort Pitt and Liberty bridges|!!| but they also get to take in the beauty of Pittsburgh's skyline every time they emerge from the tunnels — no…
Southern Suburbs Homes for Sale