What You Can Do to Get Your House Ready to Sell [INFOGRAPHIC]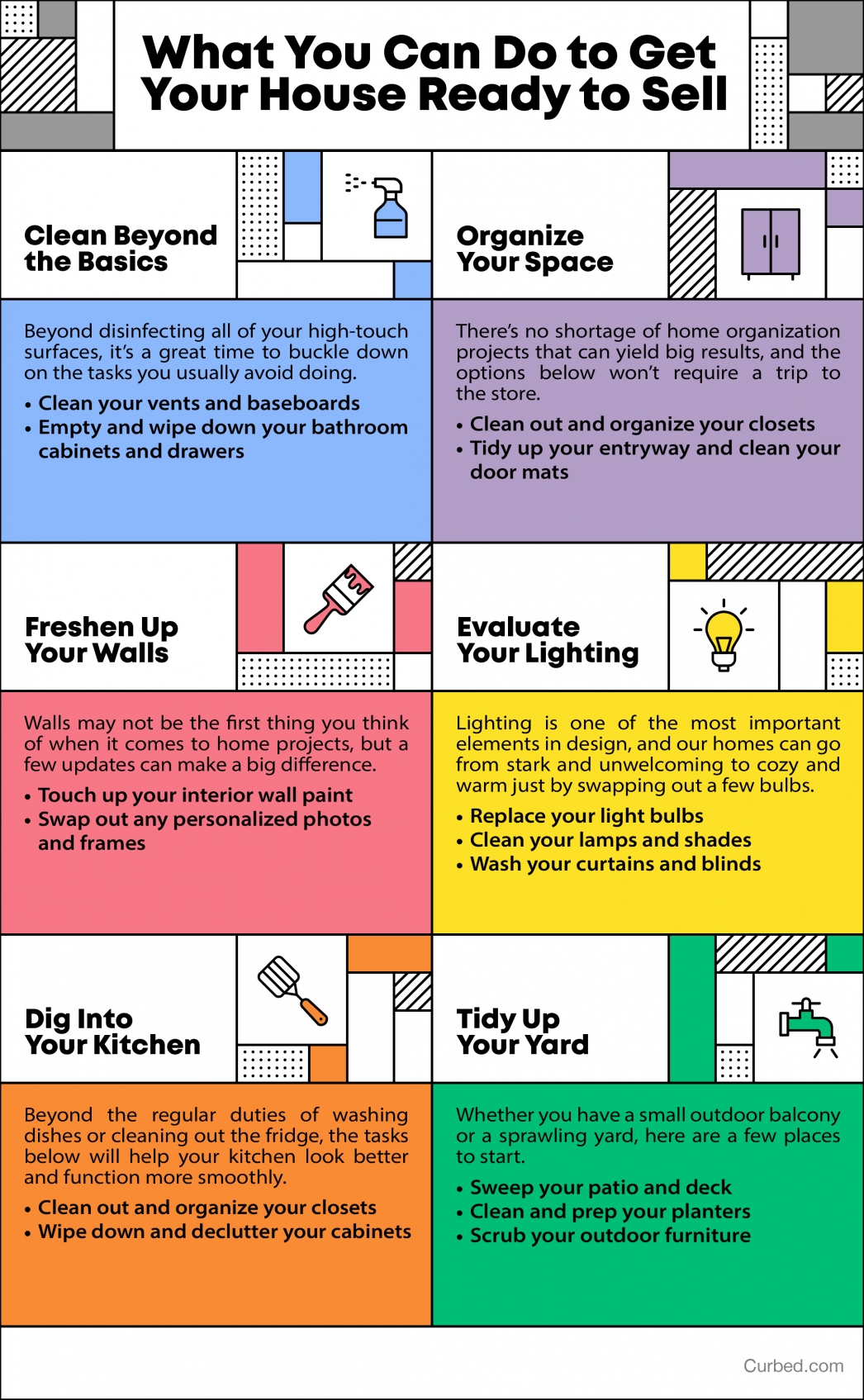 Some Highlights:
Believe it or not, there are lots of things you can do to prep your house for a sale without even going to the store.
Your real estate plans don't have to be completely on hold even while we've hit the pause button on other parts of daily life.
Tackling small projects from cleaning the corners you may normally skip to tidying up your yard are easy and necessary wins if you're thinking of listing your house and making a move.
Planning to buy? Get your search of homes for sale in Pittsburgh started here.
Are you relocating to the Pittsburgh area? I can make your move stress-free, offer insight about the area and help you find the perfect home. Give me a call at (724) 309-1758.
I'm here to help guide you through your home buying or selling experience. Connect with Me Today!
Let me help you explore our communities, as a local expert I can give you the rundown on the benefits, trends and hot spots of the area.
The information contained, and the opinions expressed, in this article are not intended to be construed as investment advice. Christa Ross does not guarantee or warrant the accuracy or completeness of the information or opinions contained herein. Nothing herein should be construed as investment advice. You should always conduct your own research and due diligence and obtain professional advice before making any investment decision. Christa Ross will not be liable for any loss or damage caused by your reliance on the information or opinions contained herein.